Here's what you could expect
from your journey into the room

2-8 Participants, 60 minutes
Tracking your friend's last known whereabouts, you find yourself near a cabin deep in the Bayou. You and your team will need to search for clues and crack the codes in order to solve the mystery.
Book Now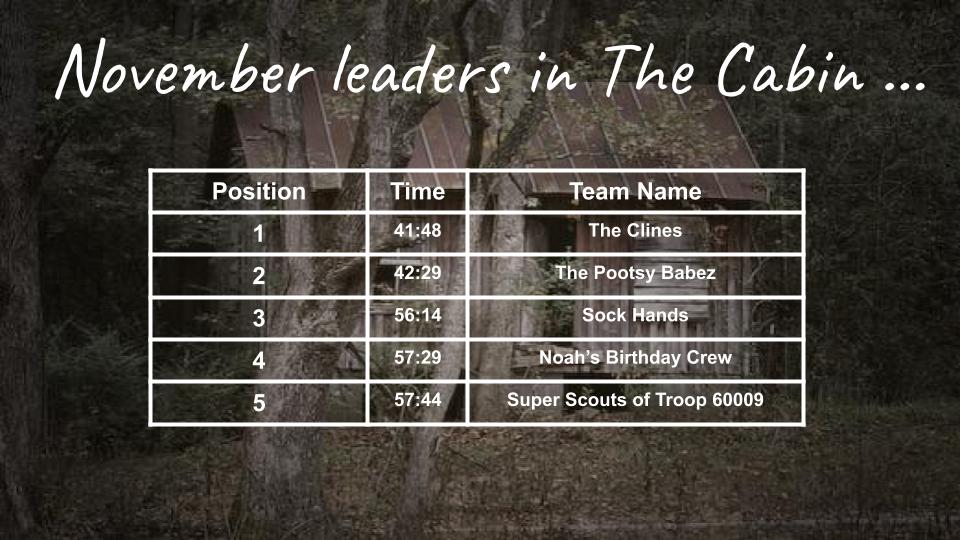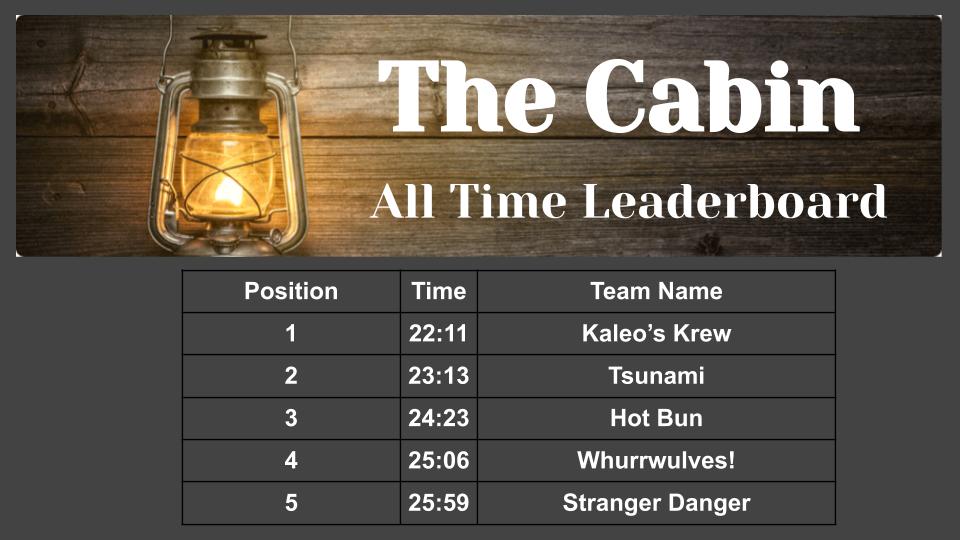 Important Details
Recommended Age is 12+. All players under 18 need a waiver signed by parent or guardian.
Game may require bending, crawling, climbing and/or other physical activity.
All ticket sales are final. If you need to reschedule in the event of an emergency, please give us a call.